Dank u wel voor uw aanvraag. We hebben het aangevraagde bestand naar uw e-mailadres verstuurd.
Onze excuses. Er is helaas iets misgegaan met het versturen van het bestand.
Onze excuses. U bent gedetecteerd als robot. Probeer het nogmaals.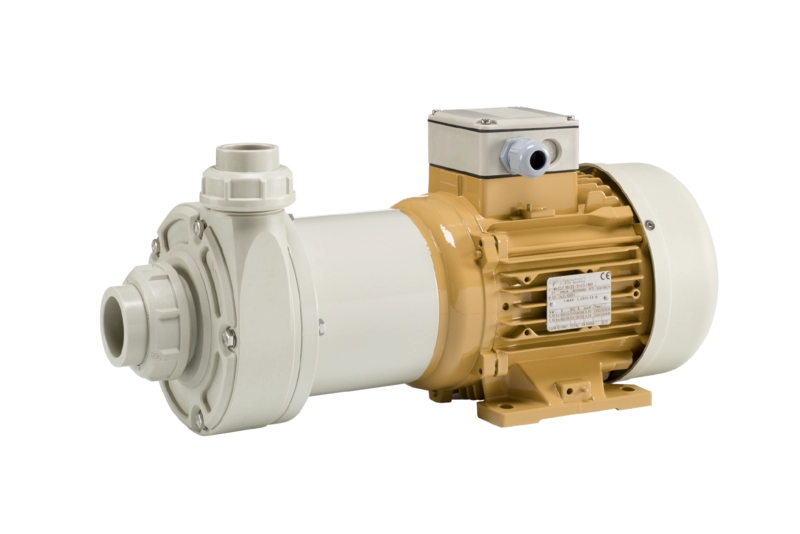 Serie MX160 .. MX410
MX210-PP
10 - 21 m3/h
167 - 350 l/min

PP horizontal pump MX210 is a magnetic drive pump, sealless and therefore leak free and safe for people, environment and equipment. The MX210 combines optimized hydraulic efficiency with a robust, compact and reliable construction. This results in maximum installation uptime and a long service life, providing best in class performance, technically and economically. The horizontal pump MX210 is designed and manufactured for transfer and circulation of chemicals. Easy to build-in and -out, especially for OEM configurations.
Vraag offerte aan
specs
Materiaal: PP
QmaxUS: 1 1/4 gph
Terug