Dank u wel voor uw aanvraag. We have sent the requested file to your email address.
Our apologies. Unfortunately, something went wrong while sending the file.
Our apologies. You have been detected as a robot. Try again.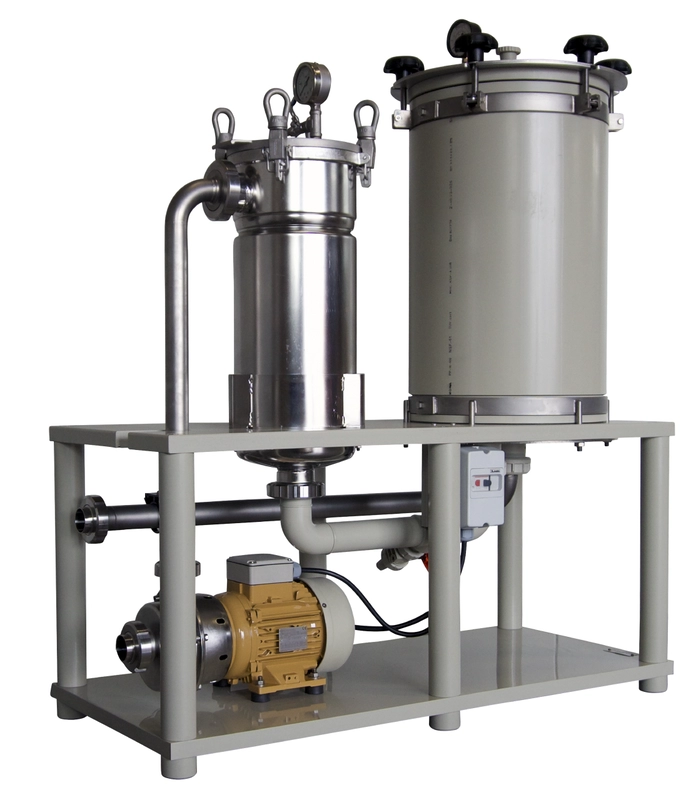 Customized
Customized filtration system SHX250-7ZB1-152ABP-SS-PP
The SHX250-7ZB1-152ABP-SS-PP is a custom filtration system from Hendor. This system consists of a bag pre-filter combined with a main filter with horizontal plates. This system is designed for high alkaline paint stripper filtration.

Discover how custom systems are created at Hendor.
Request a quote
Back