Verstuurd! Het bestand is zojuist per mail verstuurd.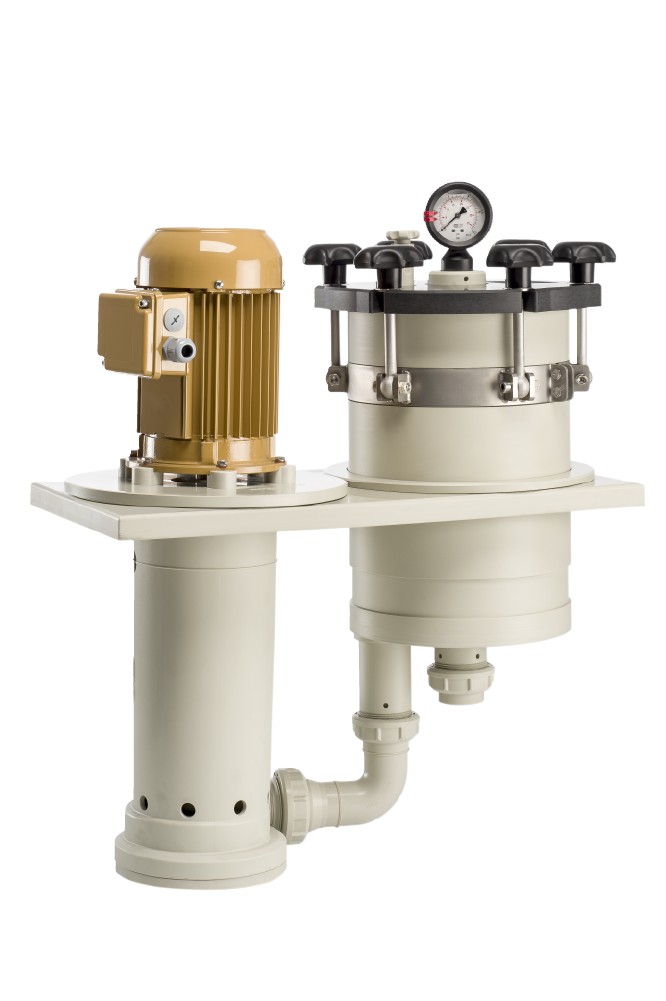 Request a quote
In-tank filtration systems
Series DF18
3000 - 14000 l/h
50 - 233 l/min
In-tank filtration system DF18 series consist of seven in-tank filtration systems. Each system is made of PP or PVDF, and has its own specifications. Each filter chamber can be provided with horizontal disc, cartridge, bag or microfiber adsorption. Hendor in-tank filtration systems are predominantly used in the GMF-, plating on plastic-, and watch & jewelry industry.
Back