Verstuurd! Het bestand is zojuist per mail verstuurd.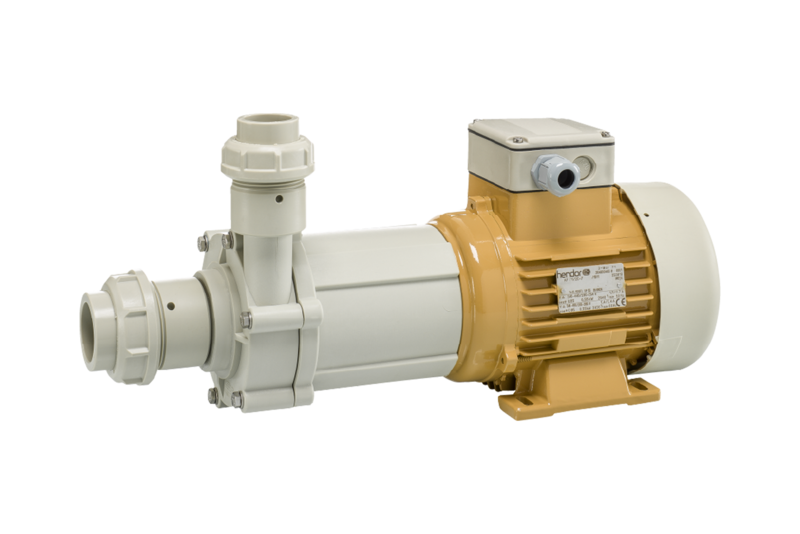 Request a quote
Series MX40 .. MX120
MX120-PP
2000 - 12000 l/h
33 - 200 l/min

PP horizontal pump MX120 is a magnetic drive pump, sealless and therefore leak free and safe for people, environment and equipment. The MX120 combines optimized hydraulic efficiency with a robust, compact and reliable construction. This results in maximum installation uptime and a long service life, providing best in class performance, technically and economically. The horizontal pump MX120 is designed and manufactured for transfer and circulation of chemicals. Easy to build-in and -out, especially for OEM configurations.
specs
Flow: 12000 l/h
Head: 12,5 m
Material: PP
Electric motor: 0,55 kW
Weight: 9
Back