Dank u wel voor uw aanvraag. We have sent the requested file to your email address.
Our apologies. Unfortunately, something went wrong while sending the file.
Our apologies. You have been detected as a robot. Try again.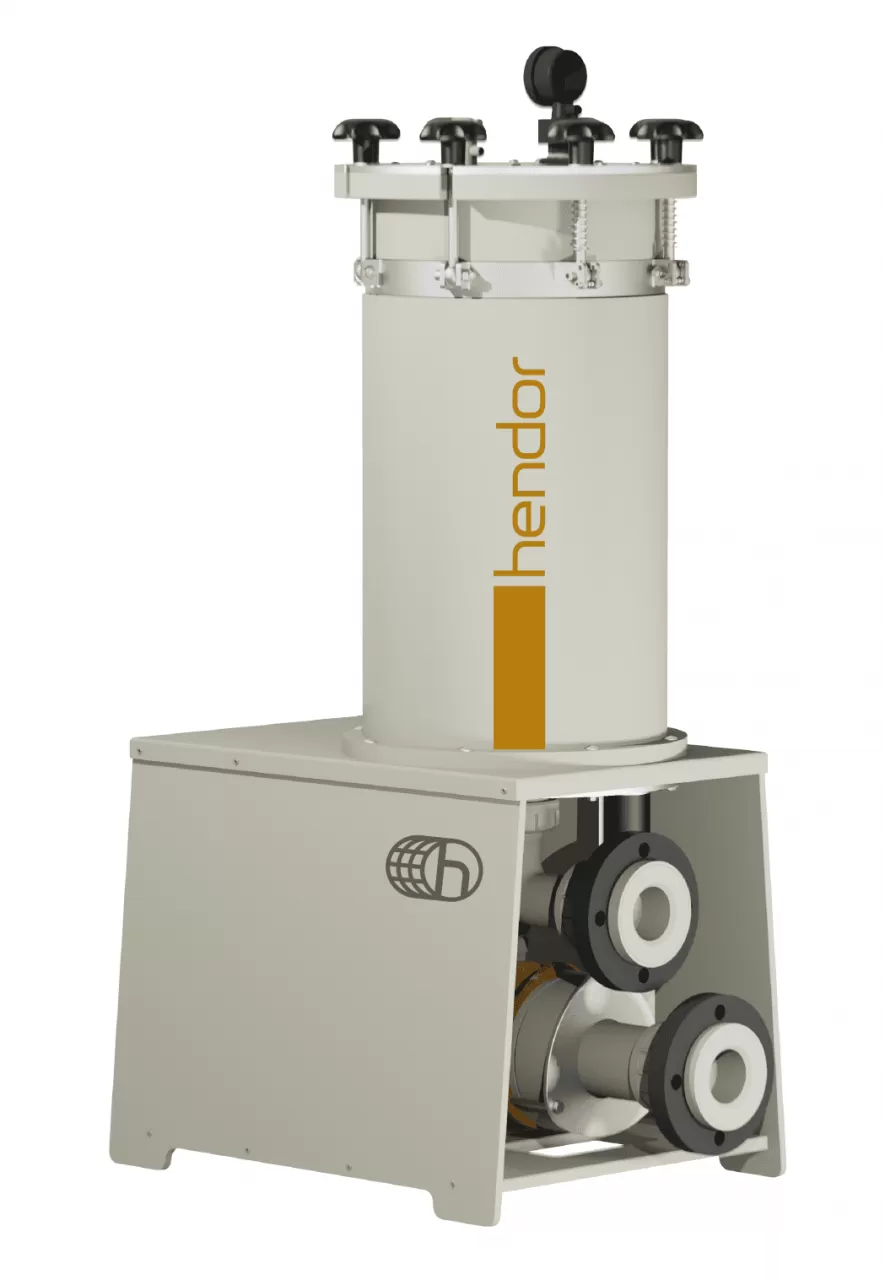 Specials
Horizontal disc filtration system HE-FSD-152-HT-S220
The HE-FSD-152-HT-S220 is a robust and durable horizontal disc filtration system made from machined Simona® AlphaPlus™ high performance polypropylene, which is temperature resistant up to 100°C. Specially designed for hot seal applications and built on a PP frame that well protects the pump. The thermally isolating PP material reduces the heat loss significantly and is therefore also safe for operators to work on.

Discover how these systems reduce hot seal dilution requirements by at least 10 times.
Request a quote
specs
Material: PP
Slurry tank: hot se
Back