Dank u wel voor uw aanvraag. We have sent the requested file to your email address.
Our apologies. Unfortunately, something went wrong while sending the file.
Our apologies. You have been detected as a robot. Try again.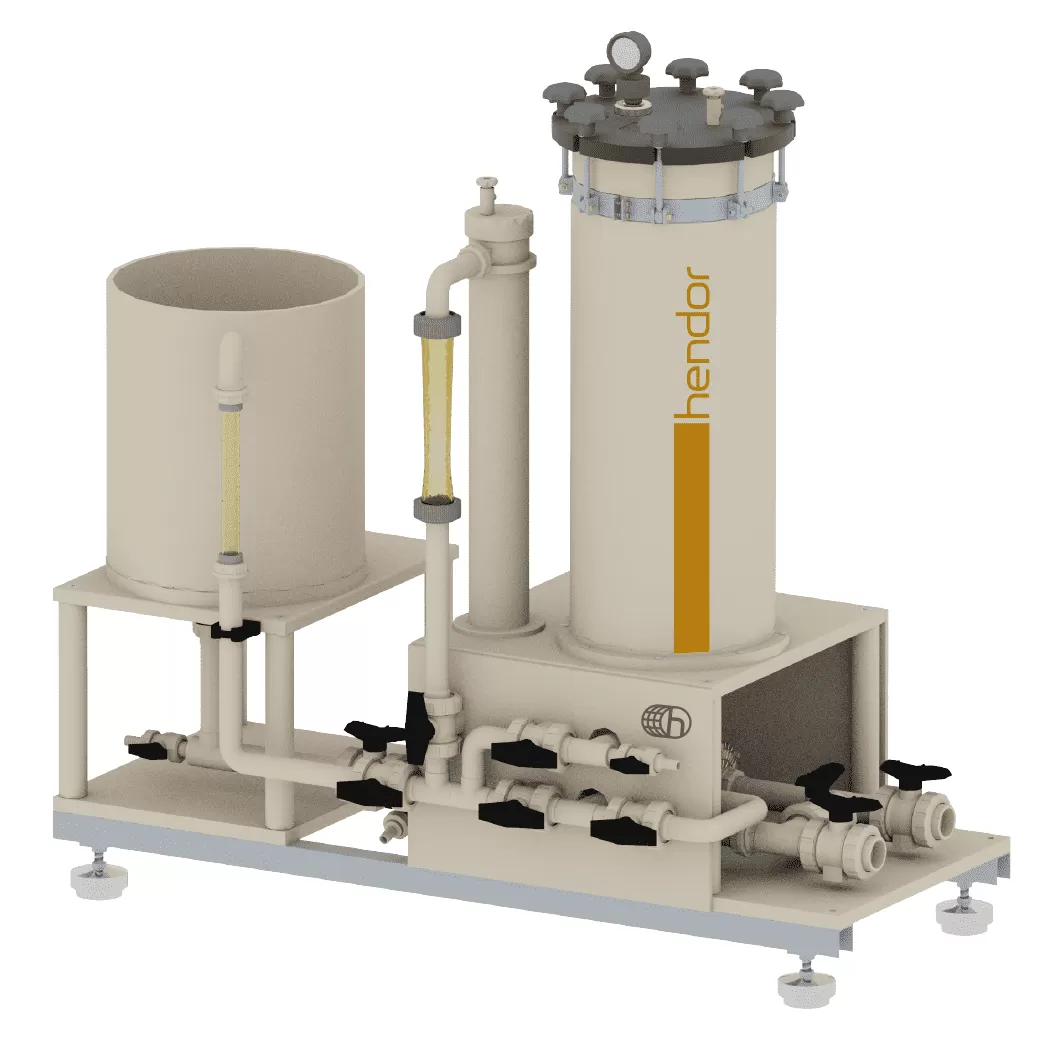 Specials
Satin nickel filtration system HE-SNF-600
The HE-SNF-600 is a satin-nickel filtration system designed specifically for the POP industry. The system provides regeneration of satin-nickel electrolyte to deliver stable high quality satin finishes, while reducing maintenance efforts and reject rates, therefore increasing production capacity. The HE-SNF-600 comes with a Siemens S7 PLC control system for controlling and optimizing dosing and flow rates.
Request a quote
Back