Dank u wel voor uw aanvraag. We have sent the requested file to your email address.
Our apologies. Unfortunately, something went wrong while sending the file.
Our apologies. You have been detected as a robot. Try again.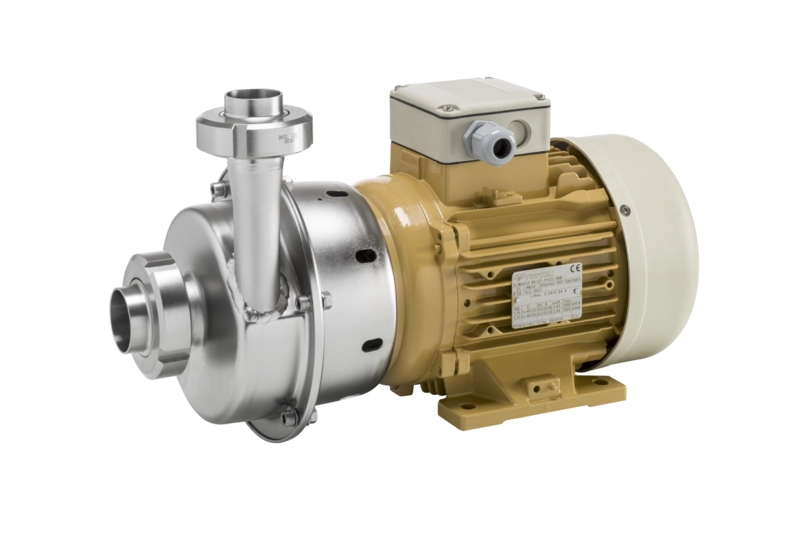 Series SHX
Horizontal pump SHX250-SS
2000 - 25000 l/h
33 - 417 l/min

The SS horizontal pump SHX250 is a mechanical seal pump, robustly built from high wall thickness Stainless Steel AISI 316L and equipped with a durable single seal. The SHX250-SS combines optimized hydraulic efficiency with a robust, compact, and reliable construction. This results in maximum installation uptime and a long service life, providing best in class performance, technically and economically. The horizontal pump SHX250-SS is designed and manufactured for transfer and circulation of chemicals, typically for high temperature, high alkaline applications. The 3-piece union, makes it easy to build-in and -out, especially for OEM configurations.

> Discover the benefits of stainless steel versus thermoplastic.
Request a quote
specs
Material: SS
Flow: 1 1/2 gph
Back