Zo verdient u de investering in de nieuwe HE-filter terug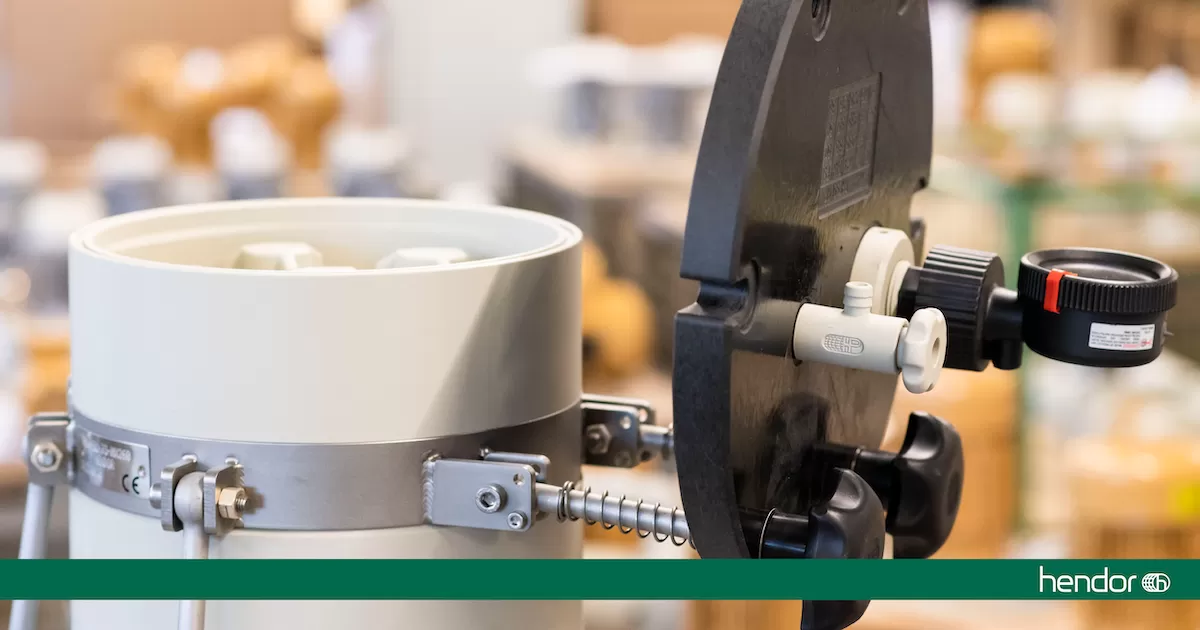 De aanschaf van nieuwe pompen en filters vraagt altijd om een investering. Voor machinebouwers en eindgebruikers binnen de oppervlaktebehandelende industrie is de belangrijkste vraag: is deze investering het waard? Hendor voorziet met de HE-serie in filtersystemen van de hoogste kwaliteit filters door middel van smart technology. Daarmee is de terugwinning van de investering gegarandeerd.

> Ontdek onze nieuwe generatie filters
Hoe rendabel is de investering in een HE-filter?
Om het rendement van onze producten te bepalen, focust Hendor zich op de total cost of ownership (TCO). Hierbij draait het om alle kosten die de klant maakt gedurende de volledige levensduur van een pomp of filter. TCO is een belangrijk criterium. Het maakt inzichtelijk dat investering in kwaliteit en slimme technologie gemakkelijk worden terugverdiend.

Concreet zijn er verschillende aspecten van de HE-filter die terugwinning van de investering mogelijk maken. De meest impactvolle zijn gereduceerd verbruik van energie, filtermedia en minder afkeur door onverwachte stilstand tijdens de langere levensduur. Met behulp van onze smart technology heeft Hendor het energie- en filtermedia verbruik weten te verminderen, terwijl de capaciteit en flow van de filter is vergroot. Dit resulteert ook in minder afvalkosten en reductie van grondstofverspilling.

> Ontdek alle voordelen van de nieuwe HE-filters op een rij

Op maandag 7 juni lanceert Hendor haar nieuwe HE-filters. Ontvang als eerste alle updates rondom de lancering en de speciale lanceringsactie door in te schrijven voor de nieuwsbrief.