How to recoup your investment in the new HE-filter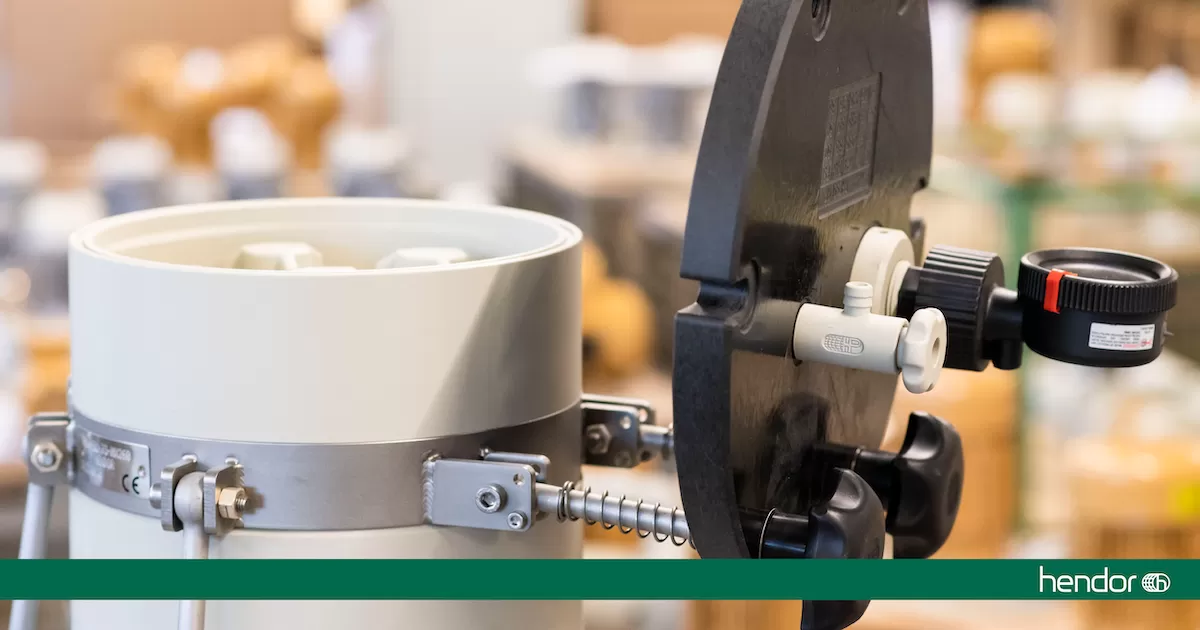 The purchase of new pumps and filters always requires an investment. For machine builders and end users within the surface finishing industry, the most important question is: is this investment worth it? With the HE-series, Hendor provides filter systems with the highest quality filters through smart technology. Thus, the return on investment is guaranteed.

> Discover our new generation of filters
How profitable is the investment in an HE-filter?
To determine the return on investment of our products, Hendor focuses on the total cost of ownership (TCO). This revolves around all the costs incurred by the customer over the lifetime of a pump or filter. TCO is an important criterion. It makes it clear that investments in quality and smart technology are easily recouped.

Specifically, there are several aspects of the HE-filter that allow for return on investment. The most impactful are reduced consumption of energy, filter media, and reduced rejects due to unexpected downtime during the extended service life. Using our smart technology, Hendor has been able to reduce energy and filter media consumption while increasing filter capacity and flow. This also results in less waste costs and reduction of raw material wastage.

> Discover all the advantages of the new HE-filters in a row

On Monday June 7 Hendor will launch its new HE-filters. Be the first to receive all the updates around the launch and the special launch promotion by signing up for the newsletter.