Underrated in surface finishing: preventive maintenance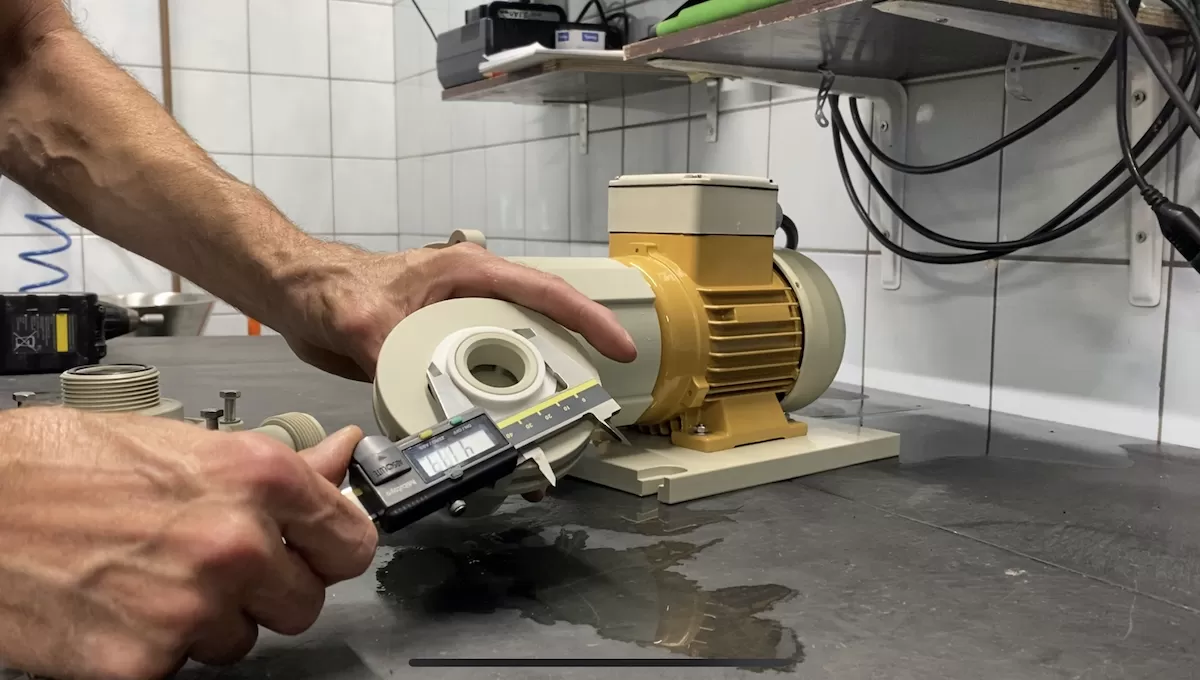 Preventive maintenance (PM) is one of the most underrated aspects of upkeeping chemical pumps and filters. Often, less attention is paid to smaller signs or they are only noticed when it is already too late. As a result, consequential damage is likely larger than needed, causing unplanned production downtime and significantly higher cost of repair.

Contact Hendor for assistance with your chemical pumps or filters.
Benefits of preventive maintenance
Preventive maintenance is the process of inspecting and servicing chemical pumps or filters before particular parts are worn out. It prevents unexpected downtime and complete breakdown. It is the follow-up of
weekly inspection
, where technicians look, hear and feel for deviations when equipment is running.
During the preventive maintenance process, qualified engineers inspect wear, and measure bearing tolerances. Similar to weekly inspection, this process should be done periodically. Based on these regular measurements, the amount of wear over a specific period of time can be calculated and therefore predict the moment of replacement. Hendor advices to schedule preventive maintenance every 6 to 12 months.
The process of preventive maintenance requires scheduling and provides the following benefits:
- Increasing the longevity and reliability of your pump or filter;
- Preventing consequential damage;
- Preventing unplanned production downtime, as a result of unexpected pump or filter breakdown;
- Providing more insight in the actual use of your pumps or filters in your application.

Preventive maintenance explained
Preventive maintenance entails several steps. Hendor visualized this process in a video.
- Disconnect power supply or switch to maintenance in the electrical cabinet;
- Close all valves;
- Release air- and drain valves and drain the filter;
- Disconnect union suction nut and discharge;
- Unscrew smart pump pull-back system star knob;
- Disconnect the power supply cable, and take the pump to the workbench to dismount;
- Examine the level of wear and inspect the bearing tolerances. Find replacement thresholds in the Hendor manuals;
- Reassemble all dismantled parts.
In case you need assistance, technical experts at the Hendor service department can help you with any request or question. Contact them via mail or the dedicated request form.